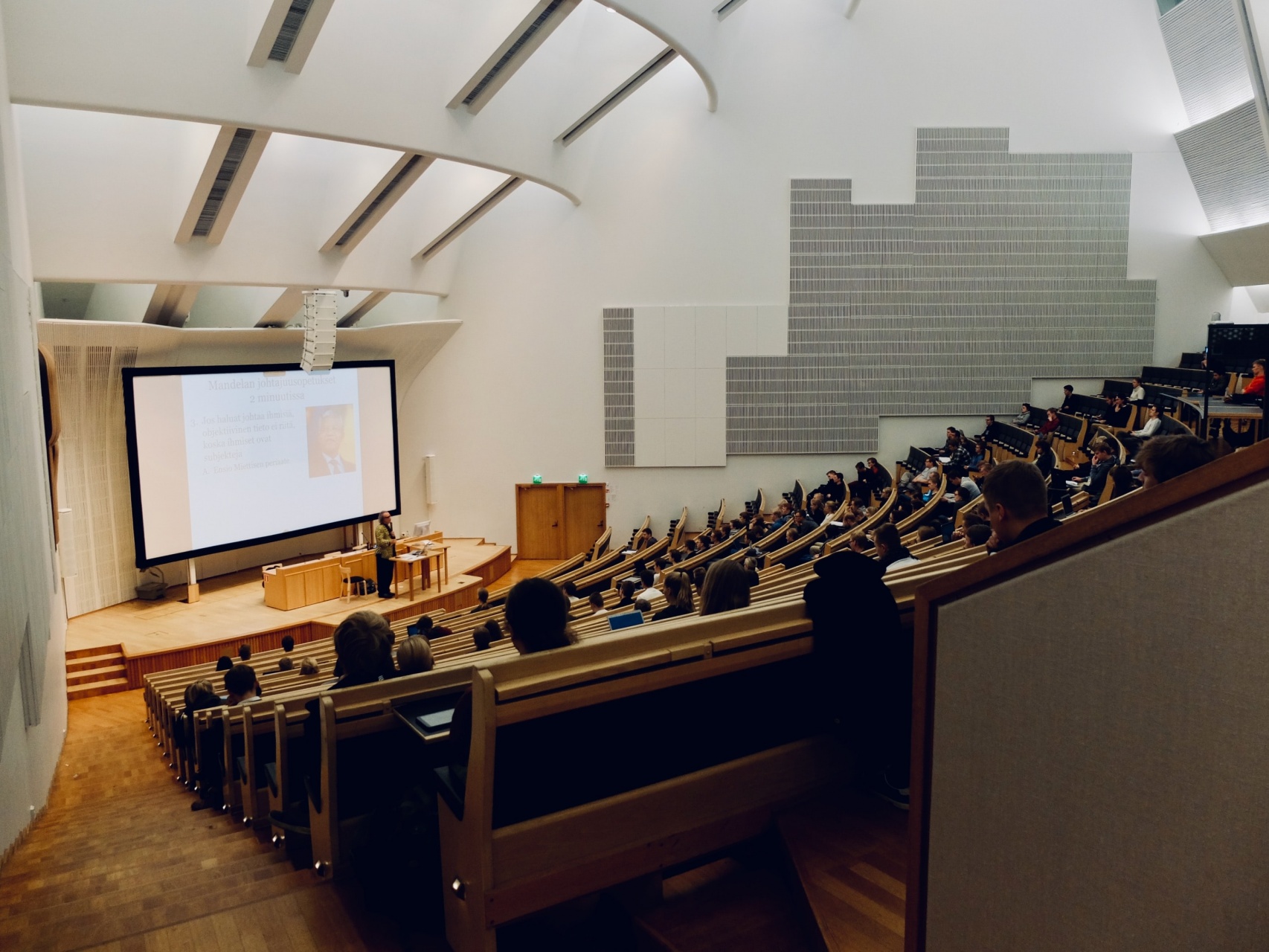 On July 6, 2021, a convocation was held at NRNU MEPhI for students from the People's Republic of Bangladesh (PRB). The nuclear infrastructure team of Rusatom Service JSC, headed by Deputy General Director Julia Chernyakhovskaya and official representatives of the key parties involved in construction of Rooppur NPP in the PRB - the Ministry of Science and Technology, the Bangladesh Atomic Energy Regulatory Authority, the Bangladesh Atomic Energy Commission and the Embassy of Bangladesh in Russia.

Students who want to make their career in the nuclear industry has been choosing MEPhI for several years, and there are several reasons for that. Firstly, MEPhI is a backbone university of Rosatom State Corporation and nuclear education in Russia, which actively educates foreign students from all over the world. For example, QS WUR-2022 ranked MEPhI one of the top 10 Russian universities.
Besides, Bangladesh is one of the key partners of Rosatom SC, which also contributes to active inflow of Bangladeshi students to nuclear studies in MEPhI. This year the University graduated 16 specialists from Bangladesh.
After the official convocation, Ambassador Mr. Kamrul Ahsan opened the greeting part of the event by wishing the young specialists success, emphasizing high importance of Rooppur NPP project in development of Bangladesh.
PRB delegation said a lot of wishes and words of encouragement to the graduates. Dr. Moinul Islam Titash, Secretary of the Ministry of Education and Technology, said that the boys were fulfilling the dream of Bangladesh's founding father, Sheikh Mujibur Rahman, to build a strong developed nation. According to Dr. Satyajit Ghush, Director of the Department of the Bangladesh Atomic Energy Regulatory Authority, Rusatom Service JSC plays a significant role in helping to ensure a proper level of nuclear infrastructure in the country, including through human resource development.
Rusatom Service JSC has been successfully cooperating with MEPhI for a long time: it annually provides scholarships to students, invites foreign students to undergo internships in the company, introduces future specialists to the features of nuclear infrastructure as well as the nuclear industry as a whole. Even during the pandemic, the company continues to hold online meetings with students.
Representing Rusatom Service JSC, Julia Chernyakhovskaya briefly spoke about the opportunities for graduates in her home country, mentioning a large number of stakeholders and their staffing needs:
"Bangladesh has established and is actively developing nuclear industry organizations and agencies. The key stakeholders of the Bangladeshi nuclear program are present here today and will support you in your professional growth." The Deputy General Director concluded her speech with words of encouragement to young nuclear specialists, reminding that support will always be on the side of those who actively work and invest their talents and knowledge.

***
Rusatom Service JSC is a member of the Electric Power division of Rosatom State Corporation. The company provides a full range of services and supplies required for operation and repair to foreign VVER NPP. The company is present in almost every country with operating VVER NPP outside Russia.
Rusatom Service JSC holds leading market positions in China, Bulgaria and Armenia and acts as a general contractor for lifetime extension, planned preventive maintenance and VVER NPP equipment modernization.

We make energy affordable bringing together best people and solutions to improve the quality of life. Globally. www.rusatomservice.ru