30.12.2022
ETC GET JSC presents major release of digital product REPEAT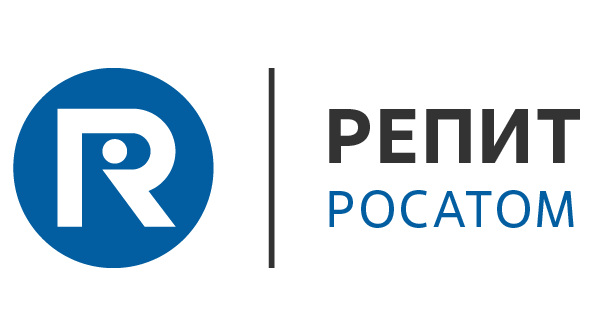 Following the release No.1, ETC GET JSC has released an updated version of its brand software - platform REPEAT. The product appeared in a new, upgraded format, providing the viewers a wide range of new modeling tools and their testing.
REPEAT is a model-based design and mathematical modeling environment, which is highly beneficial for design institutes, design bureaus and educational institutions. Users will be able to take a comprehensive approach to the issue of simulation: to develop simulators of power facilities/processes, create digital twins, increase the efficiency of power facilities, reduce the cost of production processes, downtime and accidents, conduct virtual tests of the designed equipment, systems, etc.
Platform REPEAT is a product of Russian developers, which fully meets modern requirements for import substitution in the field of information technology and the creation of import-independent information environment in Russia.
The major release included the following updated features of the digital product:
a new interface to interact with USDS models has been added, and the transition to all-purpose solvers has been implemented (solver logic has been put into a separate service).
A new universal solver (for AUTO) and a new library of automation unit AUTO, including Constant, Cosine, Sinus, Tangent, Arxine, Arccosine, etc. have been added.
corrected output of date of project creation and updating in the list of projects.
fixed error in the output parameter of the element "Amplifier" in the library "Automatics".
output of parameters of the element "Indicator" was moved from the modal window to the right panel of the library "Electrics".
Now legal entities - both residents and non-residents, as well as IE and educational institutions - can register and use a wide range of options on the platform. By clicking on the "eye" icon, you can now view the password in those fields where its entry is required.
In order to improve the efficiency of platform REPEAT, improvements have been made to verify the data entered during sign-up, as well as the option of selecting a country code when entering a phone number is provided. The user's personal account has also been updated by adding a view of the organization's login data.
The appearance of the web application has also changed - a comprehensive redesign has been carried out and the layout of the sign-up and login pages has been corrected.
ETC GET JSC meets its obligations to the Russian Information Technology Development Foundation (RITDF) within the framework of the grant obtained in 2021, and the release of REPEAT demo version confirms successful implementation the project as a whole.